Gospel Tracts and Evangelism Tools Sampler Pack
, from
Let the Little Children Come
.
John 3:16 Animated Tract
The True Story of Christmas Animated Tract
Where's Everybody Going Animated Tract
The Most Amazing House Pop-up Tract
The Lost Easter Egg Pop-up Tract
John 3:16 FlipAbout
Gospel Buttons FlipAbout
Wordless Bracelet Kit
Silicone Salvation Bracelet
Wordless Book
The Animated Tracts are fun. There is a little screen you slide back and forth over the pictures, which creates the illusion of movement. The earth spins. People walk or run. The cross twirls. The hearts swirl. The heavenly city spins.
The FlipAbouts are also captivating. As you fold, and flip, you talk about each picture as you unfold it.
"God loves us and wants us to be with Him in heaven. But sin separates us from God. Jesus paid the price for our sins on the cross. We can be made clean by believing in Jesus."
She raised enough funds to provide supplies for 12 boxes. A couple weeks ago, the teens in our church helped her back the boxes after church and potluck. That was a lot of fun. We look forward to seeing where they end up.
True Story of Christmas
Animated Tract would be excellent to have on hand.
Be sure to check out the rest of the reviews by my Crew mates, to see more suggestions of how to use the tracts and tools. Just click the banner below.
Connect with Let the Little Children Come on social media:
Facebook
(
Our previous review of the Is There Anything Better Than Candy? Box-Tract
)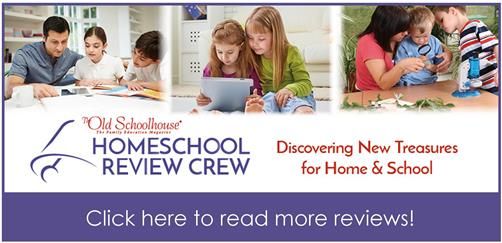 To make sure you don't miss anything,
subscribe to Life at Rossmont
, or like
Life at Rossmont
on Facebook.
Pin It Now!