My young man is celebrating his 17th birthday this week. Unbelievable! His shirt reads: Legends are born in December. That makes me the granddaughter of a legend, and the mother of a legend. 😊 How did I get so fortunate?!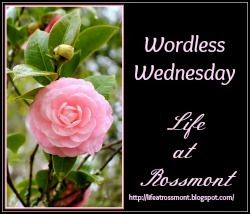 To make sure you don't miss anything,
subscribe to Life at Rossmont
, or like
Life at Rossmont
on Facebook.
Pin It Now!