The Pencil Grip, Inc.
, has a wonderful solution. The
Thin Stix Creativity Pack
provides 24 colors of mess free tempera paint. And best yet, it dries in 90 seconds!
These Thin Stix are solid tempera paint sticks, which are somewhat like markers. You uncap them; twist the bottom of the pen; and paint. They work on poster board, paper, wood, cardboard, and other surfaces.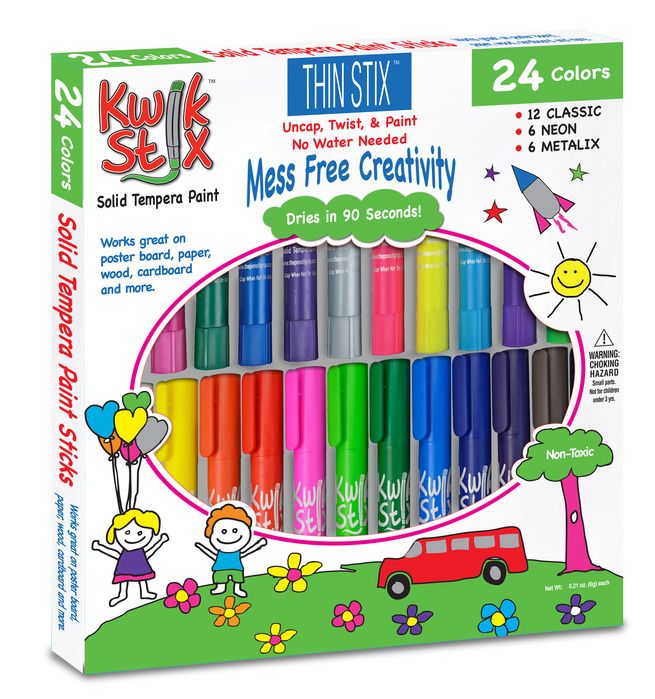 When we left Mississippi and came here to Florida, we had to leave most of our stuff behind, including my art supplies. (Praying we can make the trip sometime soon to fetch some of our stuff.)
I was excited to get these Thin Stix to try out. This pack contains twelve classic colors: black, brown, white, yellow, red, orange, two shades of green, three shades of blue, and pink; six neon colors; and five metallic colors. The regular colors are vibrant. The neon colors seem almost thinner or fainter. The metalix seem bolder. All together, they are wonderful to use.
I handed her the pack of paint sticks, and a pad of paint paper. When I got home, this is what I found.
I can just imagine how great these would be for younger kids, like my friend's grandchildren. Next time we get to go spend the day, when she has her grand kids visiting, I'll have to remember to take these along.
I imagine the Sabbath school teacher at our church who teaches the youngest kids would be thrilled to have a set of these for the kids to use for any of the art projects she plans for them.
Several other members of the Crew received the creativity pack, so you will want to click the banner below to find their reviews with their thoughts of the paint sticks, and get more ideas of how they can be used.
Connect with The Pencil Grip, Inc. on social media:
Facebook
Twitter
Pinterest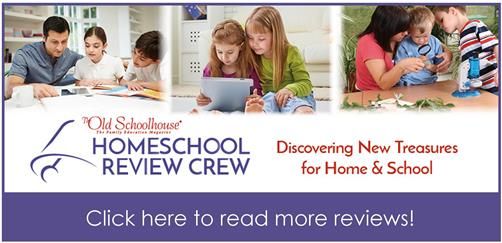 To make sure you don't miss anything,
subscribe to Life at Rossmont
, or like
Life at Rossmont
on Facebook.
Pin It Now!