Fascinating Education
is a program using an audio-visual approach to teaching science, which is perfect for audio and visual learners. We have been using
Fascinating Chemistry
the past few weeks for the boys' science class.
Each lesson, which runs about 45 minutes, consists of a video/slide presentation, with narration. There is also a PDF script available to print off, and an online test at the end of each lesson. The suggested pace is to complete a minimum of one lesson a week.
Now, while my 17 year old didn't care much for the sound of the narrator, Dr. Sheldon Margulies', voice, my 15 year old didn't seem to mind at all. Even though my main intention was for my 17 year old to use this for his science (since he's currently working on chemistry), my 15 year old actually has been using it more.
My 15 yo and his study buddy
Which is a good thing, it seems, since Dr. Margulies recommends starting with chemistry, followed by biology, then physics. His reasoning is "
since much of biology is based on the chemical properties of the components of cells, it would be smart to start with Fascinating Chemistry
."
I haven't been having my 15 year old do the labs, nor has he been completing the tests at the end of each lesson. I plan to have him go through the course a second time, after our new school year begins, completing the online tests at that time, and probably many of the labs as well.
For a scope & sequence, you can obtain copies of the course outlines (and a free sample of the courses) at:
Chemistry:
https://fascinatingeducation.com/try-chemistry
Biology:
https://fascinatingeducation.com/try-biology
Physics:
https://fascinatingeducation.com/try-fascinating-physics
Anatomy & Physiology and Logic of Medicine:
https://fascinatingeducation.com/try-fascinating-medicine
Also, be sure to read the
FAQ page
. You will find answers to several questions there, such as
Does Fascinating Biology teach Evolution & Creation?
Here is a chart for the pricing for each course, for a full year subscription.
Members of the Crew reviewed our choice of Chemistry, Biology, or Physics, so you will want to be sure to read more reviews by my Crew mates. Just click the banner below.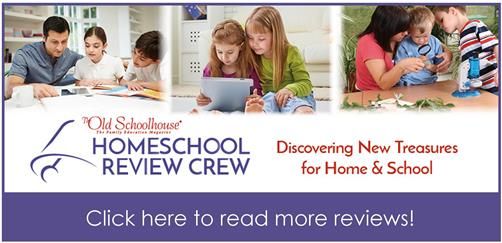 To make sure you don't miss anything,
subscribe to Life at Rossmont
, or like
Life at Rossmont
on Facebook.
Pin It Now!