Today won't be quite so "wordless."
I am sure many of you have heard of the devastating fires in western North Carolina and eastern Tennessee, particularly this week in the Smokies, Pigeon Forge, and Gatlinburg area. This area, especially the Smokies, has long been lodged in my heart (nearly my whole life). I have wept, even sobbed, this week. I know many understand what I feel.
In July, 2008, we spent a special time at the West Gate resort. To realize that much of it has been destroyed is heart-rending.
It's heart-breaking to realize these buildings may be gone now.
And it's hard to imagine how different this scene may look today.
Pray for the people of the mountains of North Carolina and Tennessee.
(added Thursday, 12/1/16) Someone shared this on Facebook: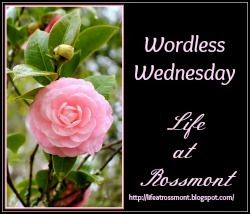 To make sure you don't miss anything,
subscribe to Life at Rossmont
, or like
Life at Rossmont
on Facebook.
Pin It Now!