This past weekend I had the privilege of going with some of our teenagers (from church and homeschool co-op) to a Bible retreat, as the female chaperone. I'll be sharing about it later on the blog. I'll just say this: it was epic; it was loud; it was very energetic; and it was truly a blessing.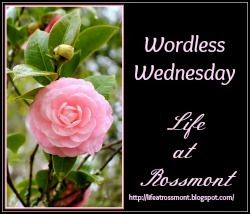 To make sure you don't miss anything,
subscribe to Life at Rossmont
, or like
Life at Rossmont
on Facebook.
Pin It Now!