It was a thrill to see the Piliated Woodpecker so close to the house (not a very good picture, through the not-so-clean kitchen window).
It's beginning to look like Spring around here!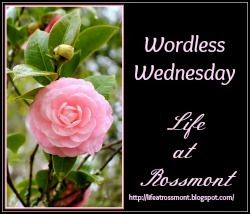 To make sure you don't miss anything,
subscribe to Life at Rossmont
, or like
Life at Rossmont
on Facebook.
Pin It Now!