Our church sponsored a 5K, to raise diabetes awareness. My daughter and I completed it together. My youngest and another young boy from church, along with the lady who, along with her husband, organized the walk, were the first to complete the run/walk.
We were almost last, but at least we completed it!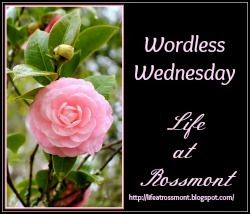 To make sure you don't miss anything,
subscribe to Life at Rossmont
, or like
Life at Rossmont
on Facebook.
Pin It Now!